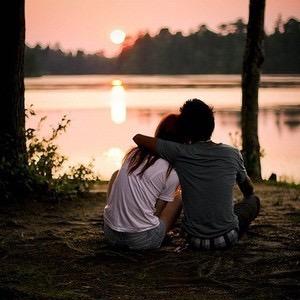 One of the most common things I see on social media, is a plea from a girl for a certain type of man that she's looking for. "Find a man who will do this or that for you" with perfectly framed snapshots of a couple on a swing, or a cute wedding scene, or a 40 year anniversary to depict that there is this utopia in a romantic sort and that most of it lies in this idea that you "just need to find the right guy".
I support that. I am in no way against women being selective and waiting for a guy who will treat them with respect and honor. I would want nothing less for my sisters, or a future daughter of mine (if that ever came to pass).
But from what I've noticed, there is far more involved in a romantic utopia, than simply "finding the right person". You see, many times, the search isn't half of the issue with a girl. The problem lies in what a woman will accept, and what a woman actually gravitates to, and that goes far deeper than whether a particular guy does cute things worthy of postcards.
…
Continue reading

5 Kinds of Girls Who Can't Seem To Find Mr Right